Autumn fair in La Roche
The autumn fair of La Roche is organized every year the last saturday of October. Local gastronomic and handmade products are sold.
The autumn fair of La...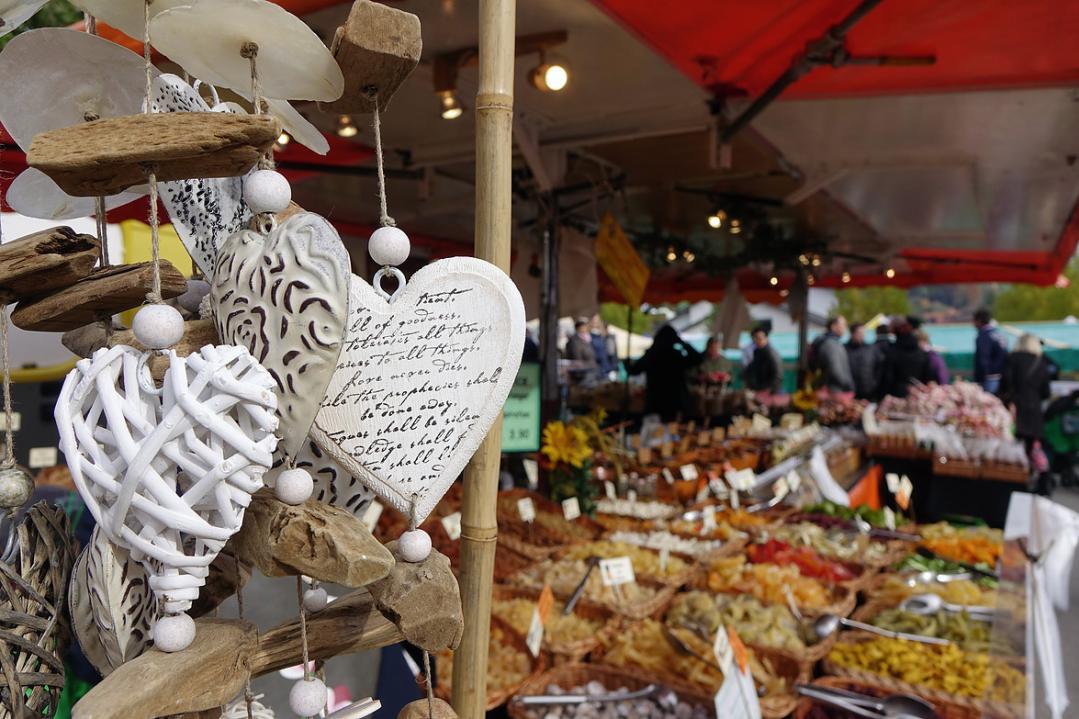 Museum's Night
The Museums' Night is an event not to be missed in the regions of La Gruyère, Glâne, Pays d'Enhaut and Saanenland. Discover the museums in a ver...