Camping Haute Gruyère offers all the essential services on the spot to guarantee a relaxing stay in nature's embrace. By choosing our campsite, you will have the opportunity to take advantage of the following facilities:
Refreshment hut
Due to COVID, our kitchen is closed at the moment.
The guest is always welcome at the campsite refreshment bar to enjoy a beverage as a cup of tea or a cold beer. Indoors or on the open-air terrace, we will gladly serve you your favourite drink. You will also have the opportunity to order small snacks such as a sandwich, salted bread, among others. Sometimes we also serve baked pizza or Swiss "moitié-moitié" fondue.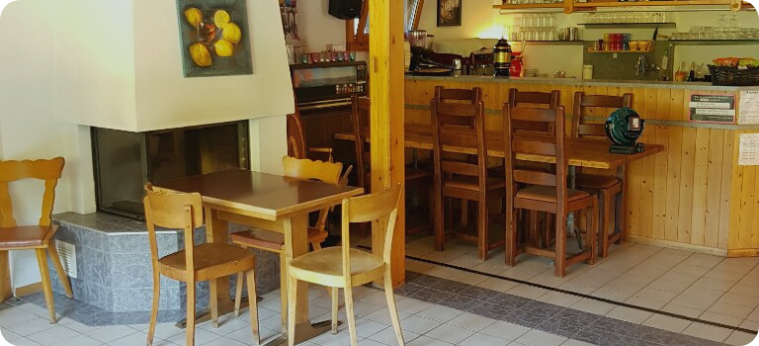 :
Free WiFi
Stay connected with WiFi access during your holiday with us, and above all, share your beautiful photos and impressions with your loved ones and friends!
Bathroom
The campsite has toilets for men and women, as well as for disabled people. Here, all hygiene standards are met, and the sanitary facilities are checked and cleaned several times a day.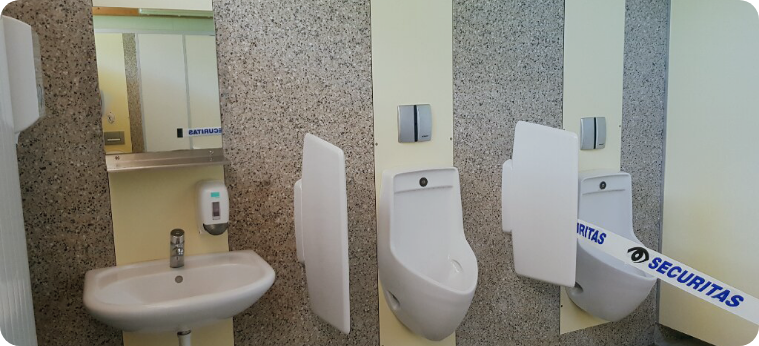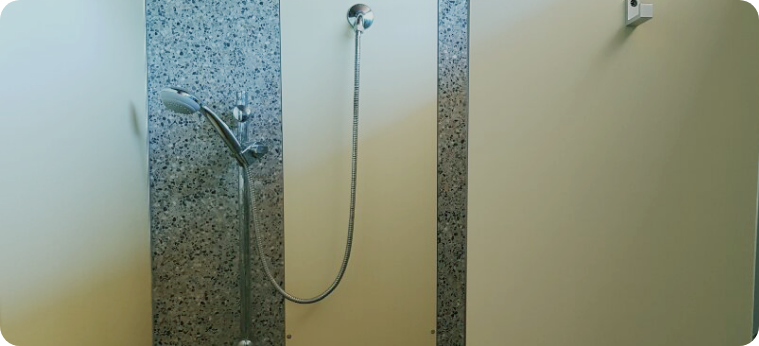 Showers
After a day of exploration, you will have the opportunity to take a hot shower in a clean place. Cleaning and disinfection of the bathrooms are done regularly.
Local laundry
Daily washing machines and dryers for the laundry will be at your disposal. You will find additional information at the campsite reception.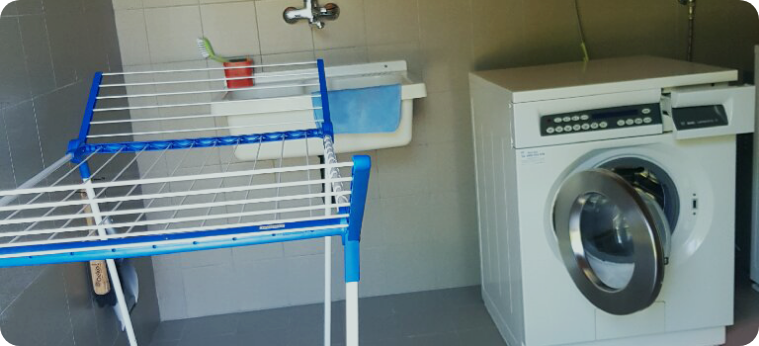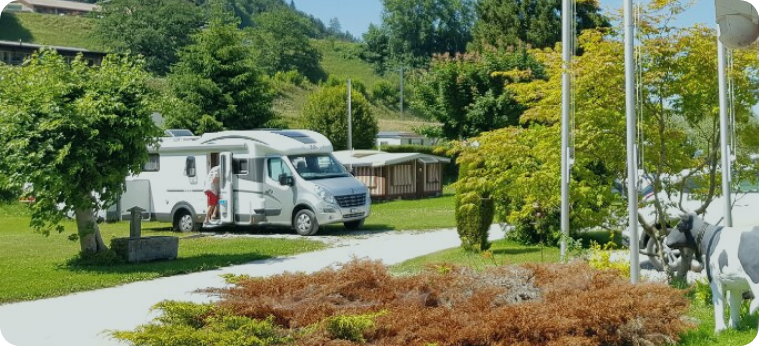 Draining campsite-cars
A drain area is available for campsite-cars.
Table tennis
Racket sports enthusiasts will have free access to the table tennis and rackets. You can also entertain yourself by organizing small competitions between the different teams made up of your neighbouring campers.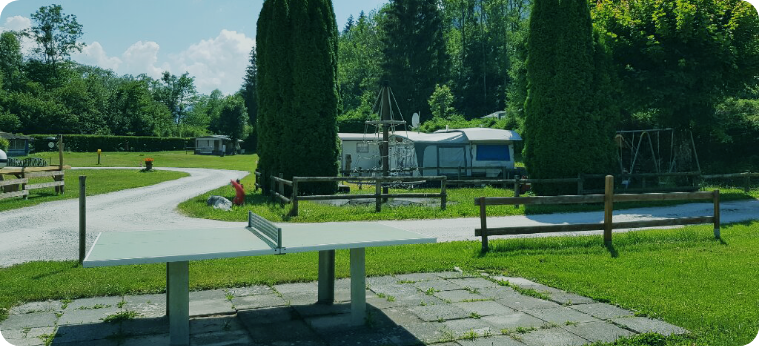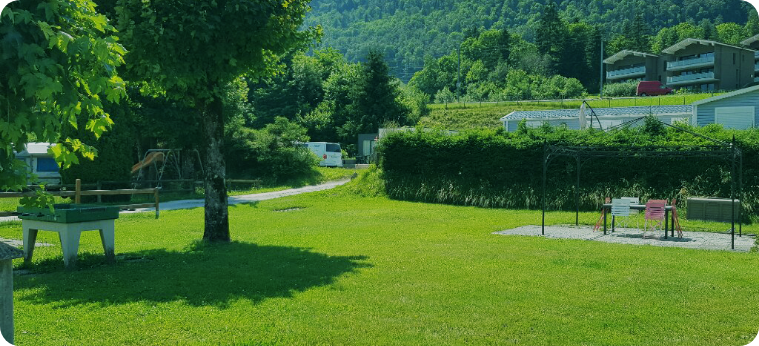 Pétanque
Do not miss the opportunity to play pétanque, and it is a game of Gallic origin. Its ball has undergone many transformations over the centuries - first made of clay, stone, then wood and finally steel. The French nobility adored this game, so here you will be able to try it.
Baby foot
Have fun with this popular game between family members, friends or new friends!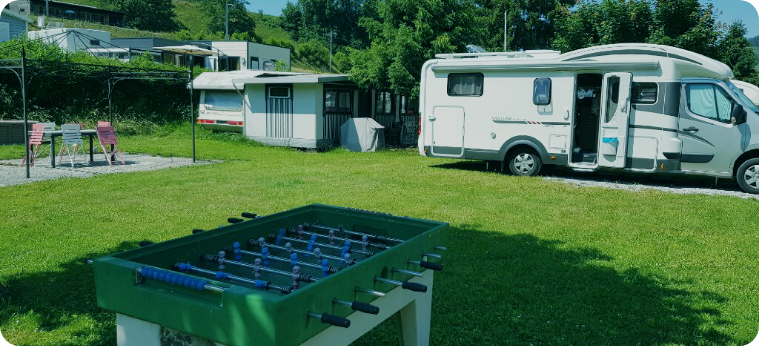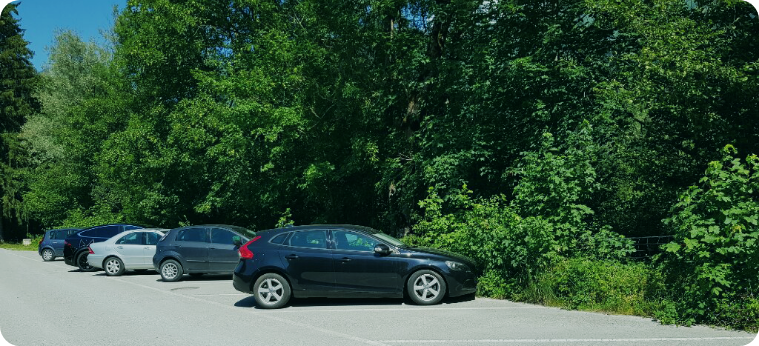 Car park
A free parking area is available at the entrance of the campsite.